Senior Awarded Scholarship for Postgraduate Study in Scotland
FOR IMMEDIATE RELEASE:
April 13, 2007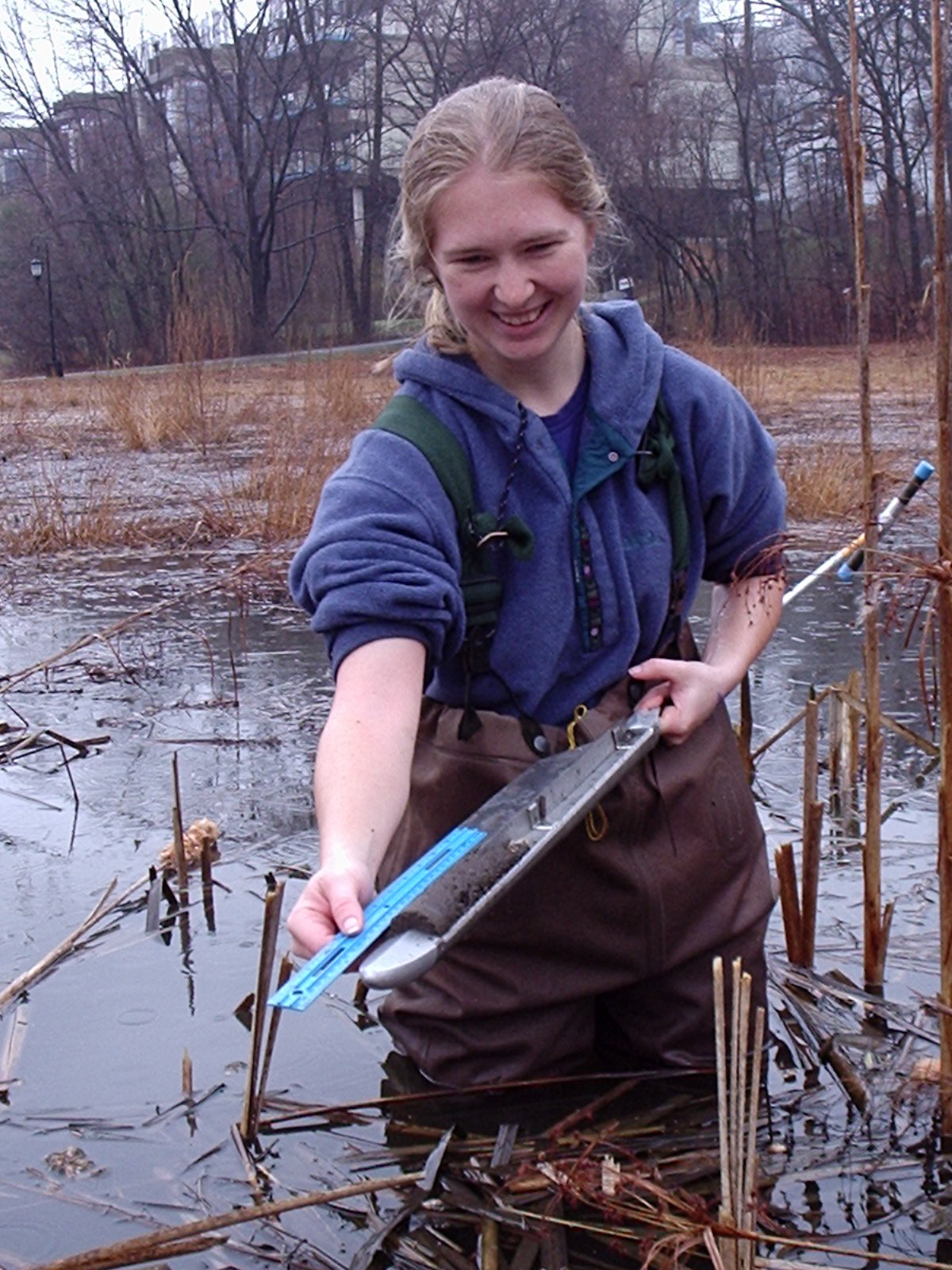 WELLESLEY, Mass. – Wellesley College senior Naomi Wells has received a scholarship in the amount of $35,000 for one year of graduate study in Scotland from the Saint Andrew's Society of the State of New York.
Wells, an environmental studies major, will pursue a master's degree in science from the Department of Plant and Soil Science at the University of Aberdeen. Wells said she was drawn to the program because it was based in science, rather than agriculture. "The program is progressive and interdisciplinary, interweaving biology, chemistry and geology, and most important to me, it emphasizes student research," she said. While in the program, Wells will conduct research to examine the relationship between soil management and global warming.
"My career goal is to conduct vital soil research on the local scale in the developing world in order to develop science-based management strategies and to figure out the role these play in the global picture of climate change," Wells said.
The Saint Andrew's Society of the State of New York provides two scholarships annually to students of Scottish descent to promote cultural interchange and good will between Scotland and the United States. Wells' grandfather is from Kirkcudbright, Scotland.
Wells has worked as a teaching assistant and tutor for the Wellesley College Department of Geosciences. She has also worked for the Center for Disease Control in Fort Collins, Colo., using GPS technology to map sparrow roosting sites to look for correlations between avian vectors and human cases of West Nile Virus.
Since 1875, Wellesley College has been a leader in providing an excellent liberal arts education for women who will make a difference in the world. Its 500-acre campus near Boston is home to 2,300 undergraduate students from all 50 states and 68 countries.
###