Wellesley College Students and Alumnae Win Awards
for Science Research
WELLESLEY, Mass.— Three Wellesley College students and six alumnae have recently been recognized for their study and research in the sciences.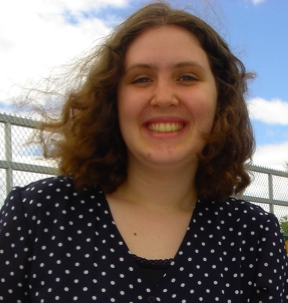 Sophomore Rebekah Dawson has been awarded a Goldwater Scholarship for her study in astronomy and physics.
Dawson, an astrophysics major, spent last summer analyzing density waves in Saturn's rings based on data sent to radio receivers on Earth by the Cassini spacecraft. Advised by Richard French, head of Wellesley's department of astronomy, she used a mathematical technique called wavelet analysis to examine the data. This year, with the help of Wellesley professor of astronomy Wendy Bauer, Dawson worked on a new project where she observed symbiotic stars using the 24" telescope in Wellesley's Whitin Observatory. She presented her findings at a showcase of student work called the Ruhlman Conference at Wellesley College May 2. This summer, Dawson will work with Mark Showalter at the Search for Extraterrestrial Intelligence (SETI) Institute in Mountain View, Calif., to study the chaotic orbits of the moons of Uranus.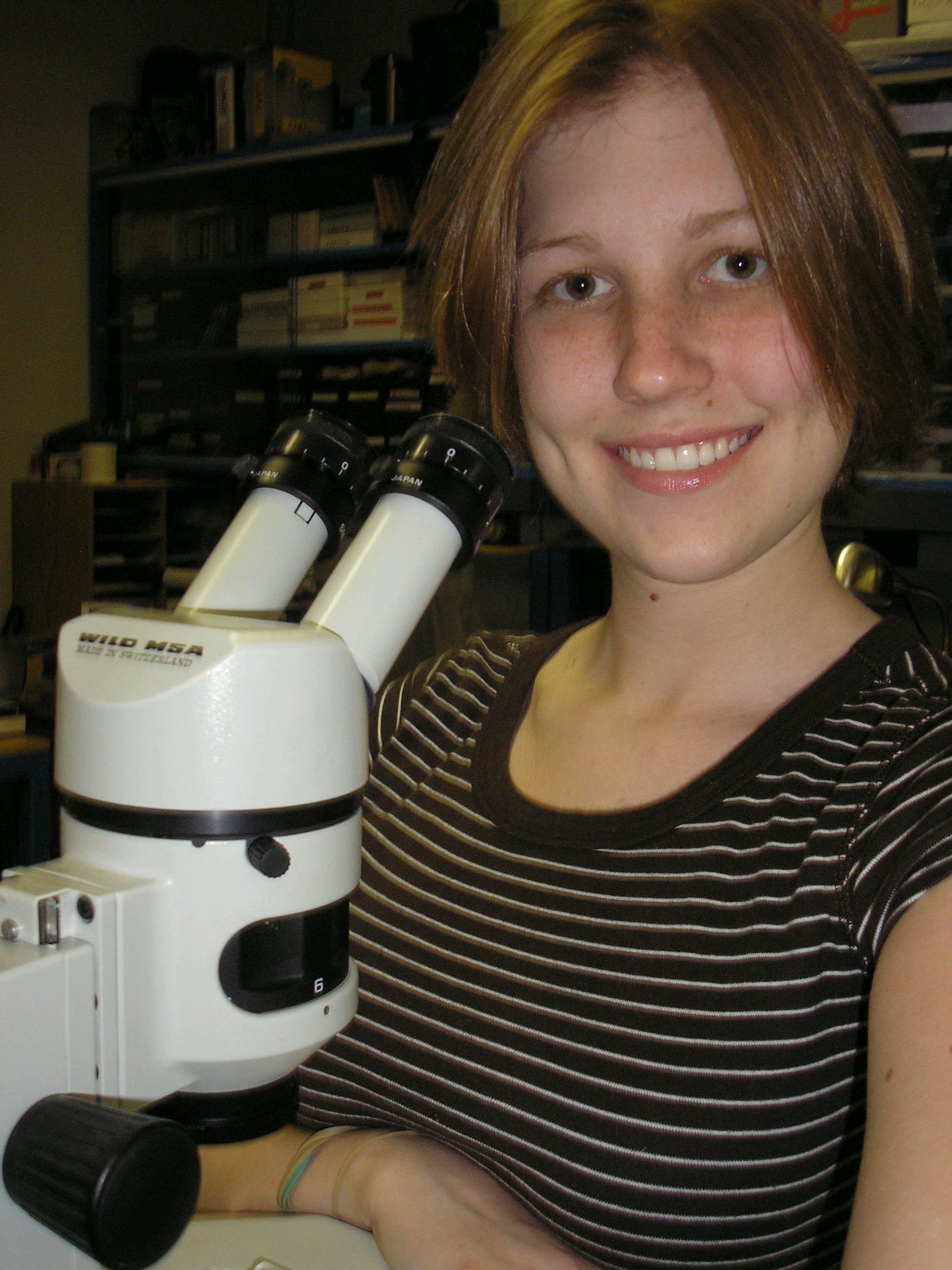 Sophomore Colleen Kirkhart has been awarded a Beckman Scholarship to pursue research in the field of neurogenesis. Kirkhart, a neuroscience major, will receive a $19,300 stipend for two summers and one academic year of research. She will also present her research at an annual regional conference for Beckman Scholars.
Kirkhart's research will focus on the effects of compounds like lithium and serotonin on adult neurogenesis. She will work in the laboratory of Barbara Beltz, a biology professor at Wellesley College.
"This project is especially exciting because the connection between depression and neurogenesis has become very clear in the past few years," Kirkhart said. "By discovering exactly how and where these commonly proscribed drugs influence neurogenesis, we will be closer to understanding the biological basis of depression and similar disorders."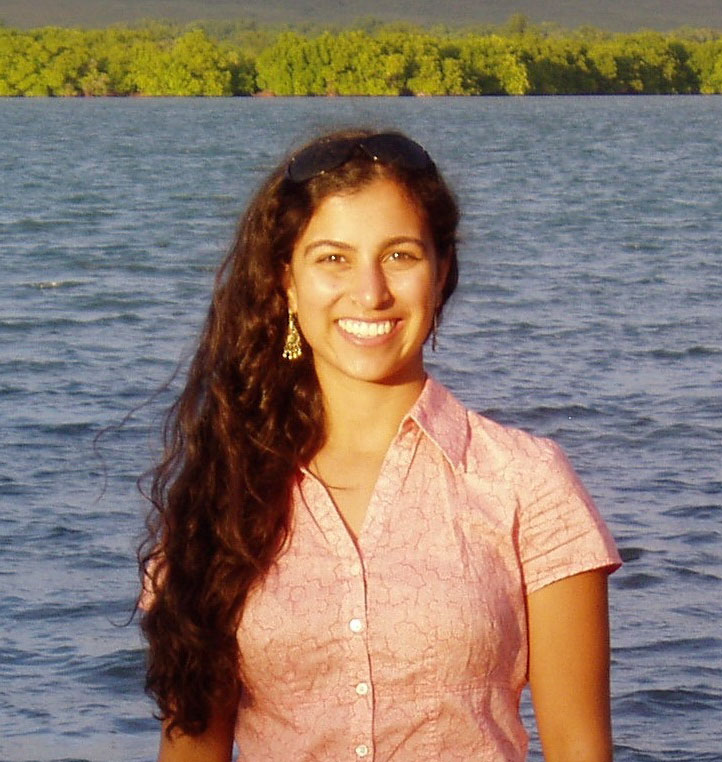 Sophomore Asha Stenquist has received an honorable mention for the Morris K. Udall Scholarship. At Wellesley, Stenquist is double-majoring in economics and geosciences with an environmental focus within each subject.
"I'm really interested in the interdisciplinary nature of environmental issues," Stenquist said. "Solving environmental problems requires viewing arenas that have traditionally been viewed as separate, such as the natural world and the economic market, as one holistic and interconnected system."
During her time at Wellesley, Stenquist has spent a winter in the research laboratories of the Vieques Conservation and Historical Trust in Puerto Rico, working to quantify and reduce light pollution on the island of Vieques. This summer, she will return to continue her work with the Trust; at the same time, she will conduct a geoscience research project with help from her adviser, Brittina Argow, a geosciences professor at Wellesley.
Two Wellesley alumnae have been awarded National Science Foundation (NSF) Graduate Research Fellowships to support their scientific research: They are Amy L. Gower '01, who is studying developmental psychology at the University of Minnesota, Twin Cities, and Ingrid E. Swanson '03, who is pursuing microbiology at the University of Washington.
Four alumnae have earned honorable mentions from the NSF:
Elizabeth B. Breese '06, sociology, University of California, Berkeley
Dana J. Huebert '03, molecular biology, University of Wisconsin, Madison
Jessica M. Silver '03, ecology, University of Washington
Julie A. Wright '04, biological oceanography, University of Washington
Wellesley College has been a leader in the education of women for more than 130 years. The College's 500-acre campus near Boston is home to 2,300 undergraduate students from all 50 states and 65 countries.
###