Director of Congressional Budget Office Discusses the Economics of Climate Change
FOR IMMEDIATE RELEASE:
Oct. 17, 2008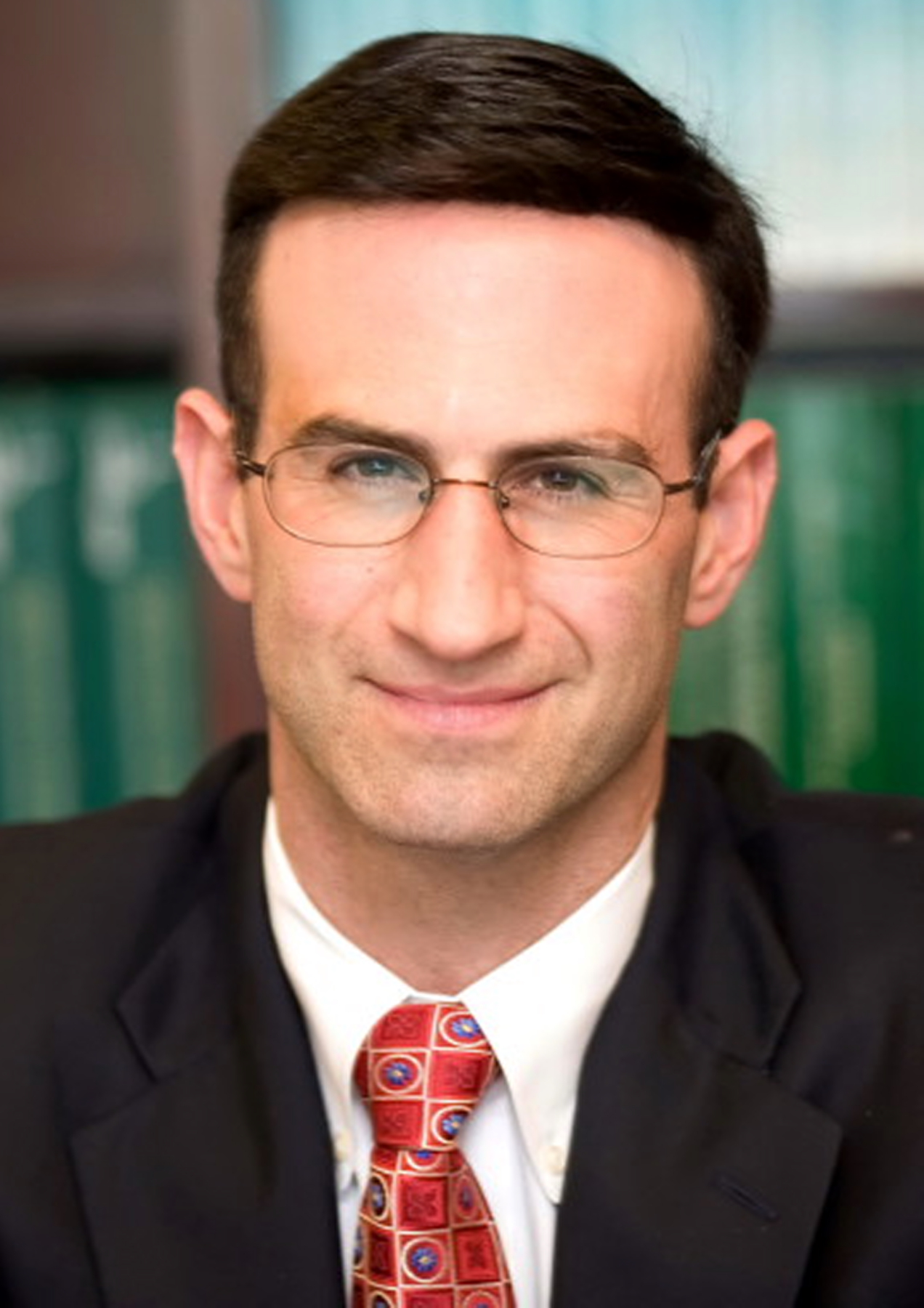 WELLESLEY, Mass. -- In October 2008, Peter Orszag, director of the Congressional Budget Office (CBO), testified before Congress that retirement plans have lost two trillion dollars in the past 15 months.
Whether the current financial crisis will affect retirement decisions remains to be seen, but Orszag cited a paper that showed no change in the retirement age among people in households owning stock after the stock market decline of 2000 — findings originally published by Wellesley economics professors Courtney Coile and Phillip Levine as "Bulls, Bears and Retirement Decisions" in Industrial and Labor Relations Review.
Orszag oversees the agency's work in providing objective, nonpartisan analyses of various economic and budgetary issues, supervises the analytical papers and cost estimates that the agency produces, and presents the results— frequently testifying before Congress.
Orszag will present the fall 2008 Goldman Lecture in Economics "Preparing for Our Common Future: Policy Choices and the Economics of Climate Change" Monday, Oct. 27, at 8 pm in Tishman Commons, Lulu Chow Wang Campus Center at Wellesley. During his talk, Orszag will discuss the contributions that economic analysis can make to a discussion of climate change. The event is free and open to the public.
"Climate change is a topic that has received a lot of attention from the policy community, but it has not been a focus of economic analysis," Levine said. "As the current director of the Congressional Budget Office, Peter's comments will represent the viewpoint of a policymaker actively engaged in addressing the topic. Although he will focus his remarks on environmental policy, he will also field questions about the current economic crisis."
Orszag has coauthored or coedited a number of books, including Protecting the Homeland 2006/7, Aging Gracefully: Ideas to Improve Retirement Security in America, Saving Social Security: A Balanced Approach and American Economic Policy in the 1990s.
Since 1875, Wellesley College has been a leader in providing an excellent liberal arts education for women who will make a difference in the world. Its 500-acre campus near Boston is home to 2,300 undergraduate students from all 50 states and 68 countries. For more information, go to www.wellesley.edu.
###