Pulitzer Prize-Winning Author Junot Díaz to Speak at Wellesley College
FOR IMMEDIATE RELEASE:
April 2, 2009

MEDIA CONTACT:
Molly Tarantino, mtaranti@wellesley.edu, 781-283-2901
EVENT INFO:
Kelly Jauregui, kjauregu@wellesley.edu.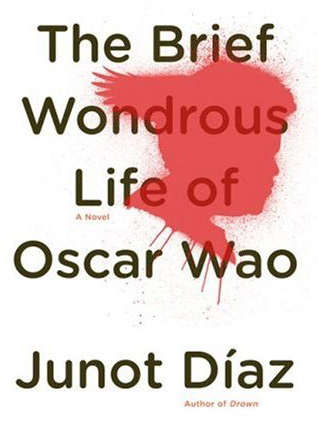 WELLESLEY, Mass. -- An epic love story, an immigrant family history, a social and political commentary, a stylistically original comic tale—audience members will experience all of these when Dominican-American author Junot Díaz presents a reading from his Pulitzer Prize-winning novel The Brief Wondrous Life of Oscar Wao Tuesday, April 14, at 7:30 pm in Collins Cinema on the Wellesley College campus. The event is free and open to the public.
Set in New Jersey, where Díaz himself grew up, the novel follows the story of the young Dominican boy Oscar Wao and his family; in the process, it grapples with the relationships between identity, national history, immigrant assimilation and personal experience. After reading excerpts from The Brief Wondrous Life, Díaz will follow up with a question-and-answer session and book signing.
Díaz's visit, co-sponsored by Mezcla, Society Zeta Alpha and the Office for the Advisor to Latina Students, will be the keynote event in Wellesley's Latina Month programming. Event organizer Kelly Jauregui '09 points out that while Díaz's story applies directly to the Latino immigrant experience, it also engages audiences from all walks of life.
"His personal story is woven into his works, demonstrating his intelligence, perseverance and wit," she said. "His lecture will serve as an educational experience, but also as an inspirational one."
Winner of the Pulitzer Prize for fiction along with numerous other awards, The Brief Wondrous Life of Oscar Wao catapulted Díaz to national acclaim in 2008. He is also the author of the 1996 short story collection Drown. In addition to writing, Díaz participates in social activism on immigration-related issues, and teaches writing and humanistic studies at MIT.
Since 1875, Wellesley College has been a leader in providing an excellent liberal arts education for women who will make a difference in the world. Its 500-acre campus near Boston is home to 2,300 undergraduate students from all 50 states and 68 countries.
###