Wellesley College Students Win Truman Scholarships for Graduate Study
WELLESLEY, Mass. -- Former U.S. Secretary of State Madeleine K. Albright, Wellesley College class of 1959 and president of the Harry S. Truman Scholarship Foundation, has announced that Wellesley College seniors Racquel Armstrong and Jennie Hatch have been named 2009 Truman scholars on the basis of leadership potential, intellectual ability and likelihood of "making a difference."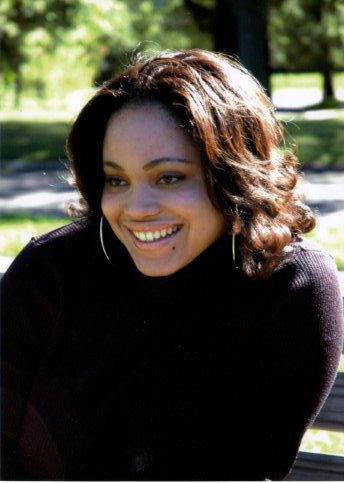 Wellesley College seniors Raquel Armstrong, above, and Jennie Hatch, below, have been named 2009 Truman Scholars for their commitment
to public service.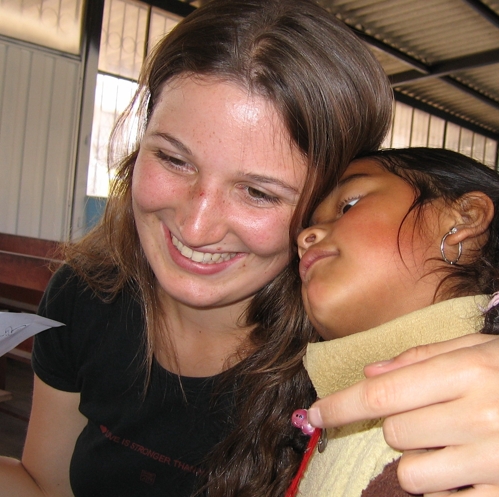 The foundation, established by Congress in 1975, awards scholarships for college students to attend graduate school in preparation for careers in government or elsewhere in public service. Each scholarship provides up to $30,000 for graduate study. Scholars also receive priority admission and supplemental financial aid at some premier graduate institutions, leadership training, career and graduate school counseling and special internship opportunities within the federal government. The 60 scholars were selected from among 601 candidates nominated by 289 colleges and universities.
Armstrong, an urban studies major, plans to use her scholarship to pursue a master's in education program that focuses on policy and administration and a master's in public policy. She plans a career as a teacher and administrator to address issues related to high school graduation rates, preparation and matriculation to college, and employment in the Cleveland area.
"Such a small percentage of our urban youth are matriculating to college and finishing that there are not enough of them to contribute to uplifting and improving their communities," she said. "It is my desire to better prepare these youth to become productive global citizens."
Armstrong also plans to play a part in local government— ultimately running for mayor to serve her community on a larger scale.
Hatch, who is majoring in peace and justice studies and mathematics, plans to pursue a master's in urban planning with a concentration in environmental planning and policy, to address global environmental problems.
"Climate change is the challenge of my generation," she said. "By studying land use planning, mathematical modeling, environmental justice and community participation, I hope not only to mitigate the effects of climate change, but also to ensure that climate change solutions are just and equitable."
Ultimately, she plans a career with the United Nations Development Program in the environment and energy practice area, where she'll work directly on climate change mitigation in developing nations.
Since 1875, Wellesley College has been a leader in providing an excellent liberal arts education for women who will make a difference in the world. Its 500-acre campus near Boston is home to 2,300 undergraduate students from all 50 states and 68 countries.
###