Wellesley Economists Say Economic Crisis Will Cause More Retirements
WELLESLEY, Mass. – When the stock market and the housing market plummeted, many thought that decimated retirement accounts and lower home equity would force older workers to delay retirement. Instead, the economy may actually force many into retirement.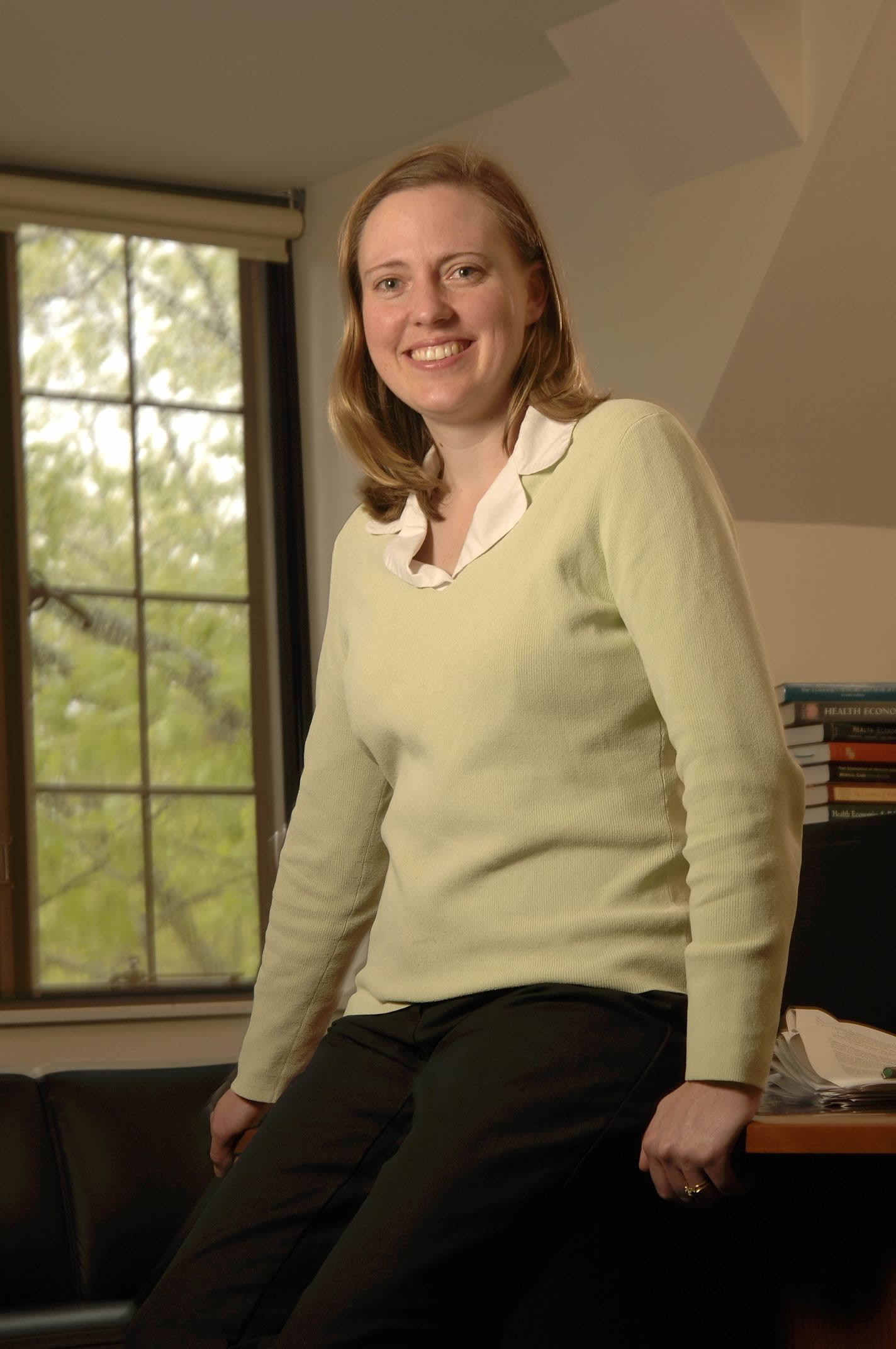 Courtney Coile is an associate professor of economics
Wellesley College economists Courtney Coile and Phillip Levine have published a new paper, "The Market Crash and Mass Layoffs: How the Current Economic Crisis May Affect Retirement," this month through the National Bureau of Economic Research.
The study is the subject of a story, "Gulf Between Rich and Poor Seniors Could Widen," in Forbes Magazine.
"With the unemployment rate nearing 10 percent, some older workers may lose their jobs and be forced to retire earlier than expected," Coile said.
The findings suggest that more people will retire early due to the rising unemployment rate than will delay retirement due to lost retirement savings resulting from the stock market crash.
"In fact, we predict that the increase in retirement brought about by the weak labor market will be about 50 percent larger than the decrease in retirement brought about by falling equity markets," Coile said.
This runs counter to the perception, evident in dozens of stories in the press over the past year, that the main effect of the current economic crisis on retirement will be retirement delays.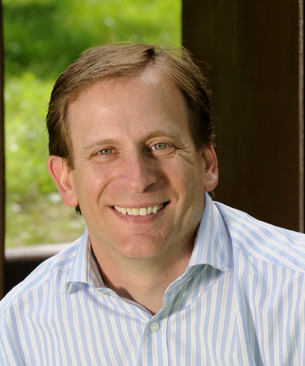 Phillip Levine is the Class of 1919 professor of economics
"If anything, this understates the problem because different types of workers are affected by these market conditions," Levine said. "Lower income workers are the ones who will be more likely to lose their jobs and be forced into retirement sooner. Higher income workers are the ones who will suffer stock losses and who may choose to work longer. In terms of their well-being in retirement, it is the low-income workers will be hurt more."
The paper uses 30 years of data from the March Current Population Survey to estimate models relating retirement decisions to fluctuations in equity, housing, and labor markets.
Coile and Levine continue to investigate this issue, focusing on its impact on the well-being of individuals in their 70s, well after they have left the labor force. They are incorporating their work in a book, Reconsidering Retirement: How Losses and Layoffs Affect Older Workers, soon to be published by Brookings Press.
Since 1875, Wellesley College has been a leader in providing an excellent liberal arts education for women who will make a difference in the world. Its 500-acre campus near Boston is home to 2,300 undergraduate students from all 50 states and 68 countries. For more information, go to www.wellesley.edu.
###