Understanding the 'Great Recession'
Wellesley Economics Professors Offer Insights in Nov. 2 Panel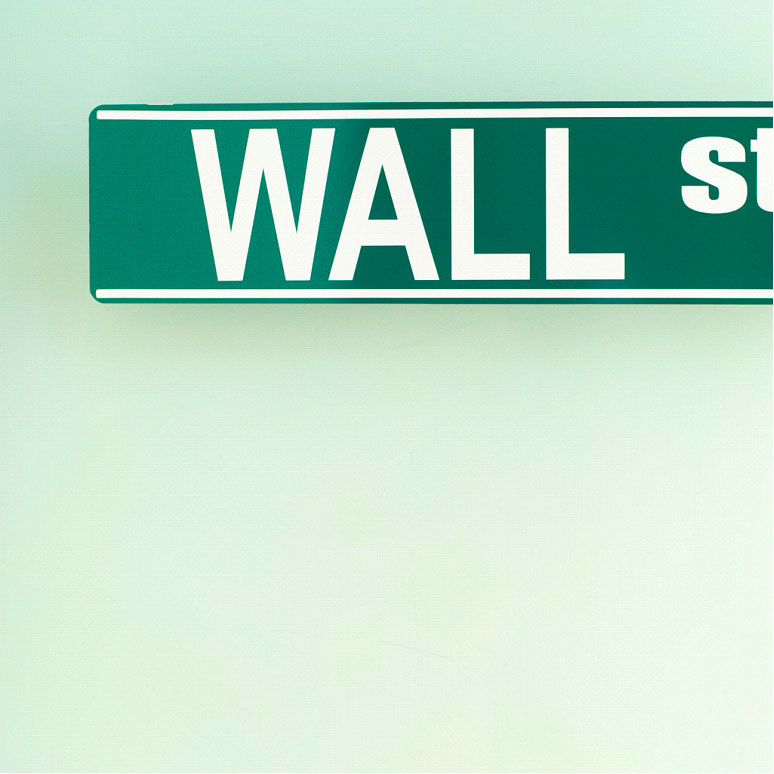 WELLESLEY, Mass.—The current financial crisis has led to many questions in academic and public debate. Is it over yet? How did some countries weather the crisis so well? Will the Obama administration's proposals work?
To answer these questions, Wellesley College economics professors will discuss where we are in the financial crisis in a panel discussion, "The Great Recession: Back from the Edge or Off the Cliff Again?" Monday, Nov. 2, at 4:15 pm in Pendleton Atrium on the Wellesley campus. The event is free and open to the public.
Among the many contested issues are questions about the interaction between Wall Street and the political process, and the effect that these interactions have on financial regulation and the structure of the financial system. The crisis has also raised concerns about the need for stronger legal protections for investors.
"Arguments about the unchecked power and influence of Wall Street today are reminiscent of the backlash against financiers following the panic of 1907, and following the Great Crash of 1929," said panelist Eric Hilt, associate professor of economics at Wellesley. "Both of those episodes led to significant changes to our legal and institutional frameworks for regulating financial firms, and the current financial crisis will likely do the same."
Other panel members include Olga Shurchkov, who will discuss the state of the U.S. economy during the last year, highlighting the unprecedented actions undertaken by policymakers, such as the quantatitive easing strategy of the Federal Reserve and the stimulus package of the Obama administration. She will also focus on the effect of these policies going forward. Akila Weerapana will examine what countries and regions were hardest hit and why, the different policy responses, and why countries like China and India recovered or weathered the crisis so well. Hilt will talk about the history of financial reform in the U.S. and the Obama administration's proposals, and Joseph Joyce will speak about recent changes in international economic governance.
"The Economics Department offers these presentations by our faculty to help the college community better understand the economic situation we all face," Joyce said. "We hope that we can help our students, faculty and staff members make better decisions by providing information on the current status and future prospects for the domestic and international economy."
For more information, call (781) 283-2154.
Since 1875, Wellesley College has been a leader in providing an excellent liberal arts education for women who will make a difference in the world. Its 500-acre campus near Boston is home to 2,300 undergraduate students from all 50 states and 68 countries.
###