Colloquium Explores President Barack Obama's Identity
Discussion Will Focus on Obama's Memoir and Current Events

WELLESLEY, Mass.— The child of a white American woman and a black Kenyan father, President Barack Obama recounted his struggle with racial identity in his acclaimed memoir, Dreams From My Father.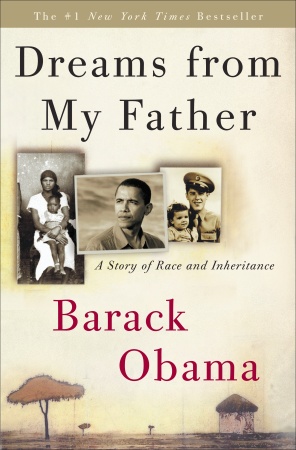 Wellesley College's Africana Studies Department will host a colloquium to discuss the book and current events surrounding Obama, including his receipt of the Nobel Peace Prize, Thursday, Dec. 3, at 4:15 pm in Harambee House on the Wellesley campus. The event is free and open to the public.
The book was chosen in light of recent political developments, but the discussion will span topics from politics to the African diaspora, said Donna Patterson, assistant professor of Africana studies at Wellesley.
"The discussion at this meeting will consider new political realities as well as continuing and emerging ideas on racial and ethnic identities," Patterson said. "Obama is being touted as a symbol of post-racial identity. We will examine this symbolism but will focus most prominently on Obama's text, politics, and identity."
The discussion will be moderated by Margaret Burnham , a professor of law and director of the Civil Rights and Restorative Justice Project at Northeastern University, which focuses on legal matters relating to the 1960s U.S. civil rights movement. Burnham, who served last year as a fellow in Wellesley's Newhouse Center for the Humanities, specializes in civil and human rights, comparative constitutional rights and international criminal law.
Since 1875, Wellesley College has been a leader in providing an excellent liberal arts education for women who will make a difference in the world. Its 500-acre campus near Boston is home to 2,300 undergraduate students from all 50 states and 75 countries.
###