The Importance of Having an Understanding and Respect for People's Differences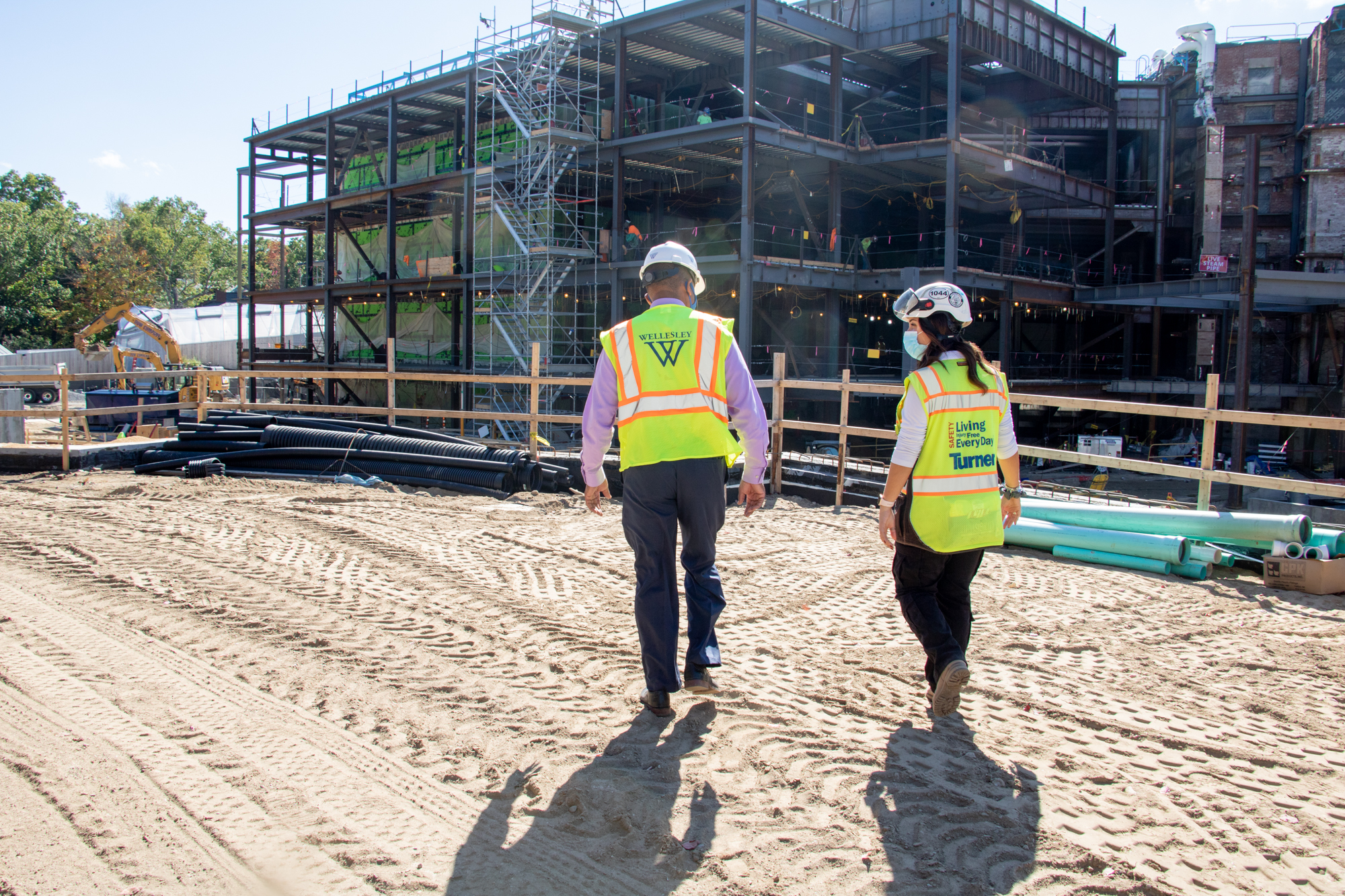 The other side to having a diverse staff is the obligation to understand one another. A firm can have a variety of people employed, but without respect for each other completing projects can become a greater challenge than necessary. Eoin Walsh, Project Executive at Turner Construction remembers his experience working with a diverse but socially segregated staff 25 years ago, back in the UK. The company he worked for had a rather diverse workforce, but according to Walsh, were not necessarily a tight knit group. People would eat in different locations, he used as an example. When he relocated to the United States, Walsh was witness to the evolution within Turner Construction. In his opinion, the company is not only more diverse than it was 15 years ago when he first came onto the team, but the business is stronger for having that diversity as well. Turner puts "people in positions where they're good at their jobs, irrespective of race, gender, sexual orientation, religion, [or] cultural background, everyone gets an opportunity."
Meghan Petruzziello, the Safety Manager at Turner Construction outlined the measures taken if there is ever a discriminatory incident between their workers. The example she used was graffiti of a racial slur on a wall. If such an incident were to happen, then the whole site is shut down: work stops completely, and the site will not open until after the offender is found. Turner launches a full investigation into the case as well as "a complete crew change with every single worker on site."
Milton Michel, a Project Manager also with Turner Construction, said that working with a diverse staff is helpful, in that he and others know that they have people that understand "where you're coming from and who are open to conversations."