Problems That Arise from a Non-Diverse Workforce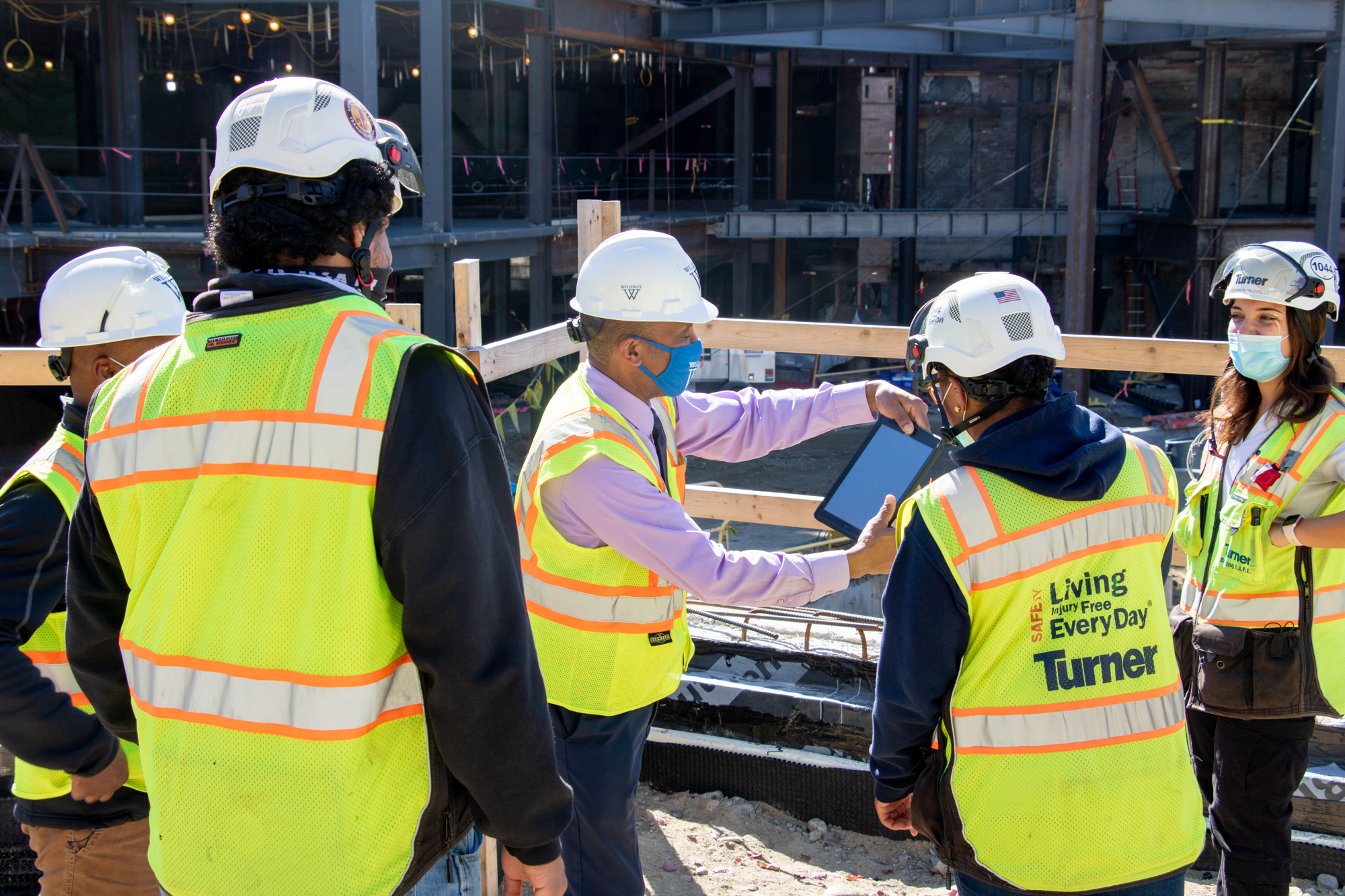 The evolution of the Architecture, Engineering and Construction industry (AEC) has been slow moving when it comes to diversity and inclusion. Some individual firms within this industry have taken measures to reflect modern-world values of diversity and inclusion, though others have faced problems if they do not have as diverse a staff. For Wellesley College, large construction projects like the current Science Center reconstruction requires a 10% combination of women and minority workforce participation. This rule is a fairly new addition put in place by the college's own Dave Chakraborty, Vice President of Facilities. He explained that when the plan for the Science Center was still in its early stages and potential firms were being interviewed to help with the job, companies with a diverse staff had a better chance to be hired. Just because companies without a diverse staff were "qualified doesn't automatically mean that [they were] the best company."
Chakraborty recalled a time when during an interview with a company, a woman employee was brought along but only sat in a corner without participating. She was acting as a figurehead for the company so that they could reach the women and minority requirement, though she was obviously not in a leadership position. "Don't show us a figurehead," Chakraborty said. "Show us exactly what you're doing to help promote women and minorities."
Denise Pied, Vice President and Project Executive from AEC consulting company Sanders, Thomas & Voss | Diversified Project Management (STV|DPM, or simply STV) talked over some challenges within her own firm that arose partly from having not the most diverse staff. Pied mentioned that the company had trouble in the past with losing workforce talent from minority groups that did not feel supported. She said for example on the company diversity forums, the LGBTQ+ community within STV spoke up, saying that they felt as though STV was not making any kind of a stand to solidarity or to explicitly define their organization as a safe space. STV within the past year would lose clientele, likely to other rival AEC firms and diverse candidates looking for employment wouldn't apply to the firm. Pied said STV has since started planning to implement diversity outreach programs to combat this issue, though at the moment they are still within the beginning stages.