WHO WE ARE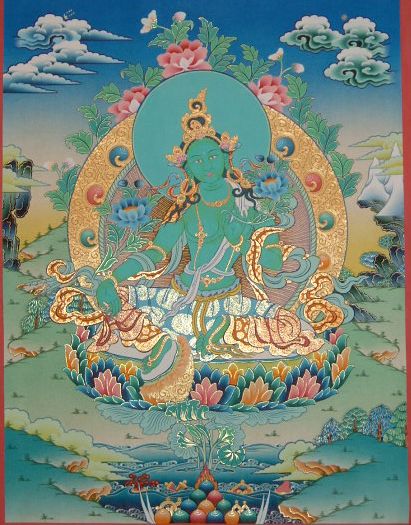 The Wellesley Buddhist Community encourages members to believe in themselves, to experience human nature directly and, just like the Wellesley motto, to be of service. Returning to direct experience, a Buddhist develops clarity, concentration and resilience.
Please see flyer for more details.
Open Meditation
MEDITATION for clearing and centering ourselves in this moment

MONDAY, TUESDAY 12:30-1 pm
WEDNESDAY 8-8:30 am
THURSDAY 12:30-1 pm, 7-8:15 pm
MEDITATION ROOM, MULTIFAITH CENTER, HOUGHTON CHAPEL
For more information, contact JiHyang x2793
Meditation practice is open to all people. Our practice draws from various Buddhist traditions. It is not necessary to consider oneself Buddhist.